Website Design & Development
Talk to us about your new website
Website design & development
Talk to us about your next web project. We have a well established in-house team of designers and developers to cater for any site from the simple to complex.
We can create or revamp your website;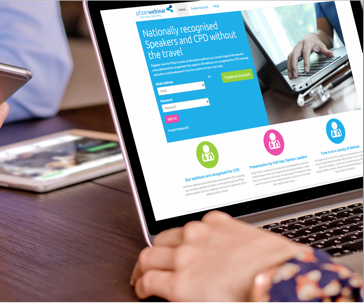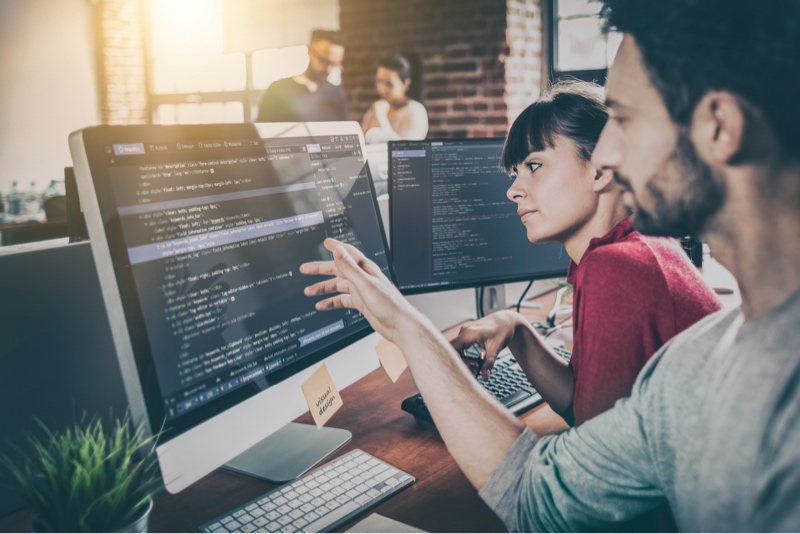 Some recent websites we created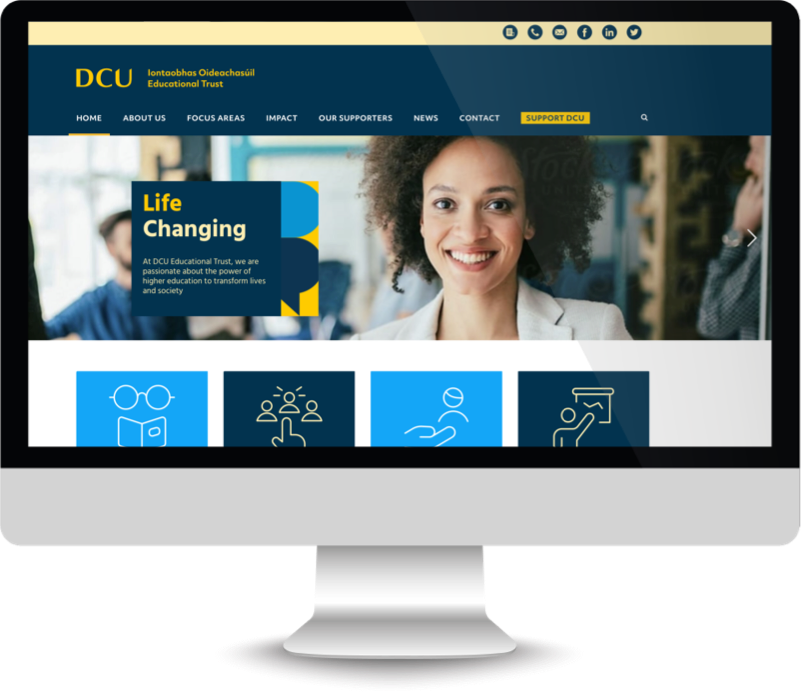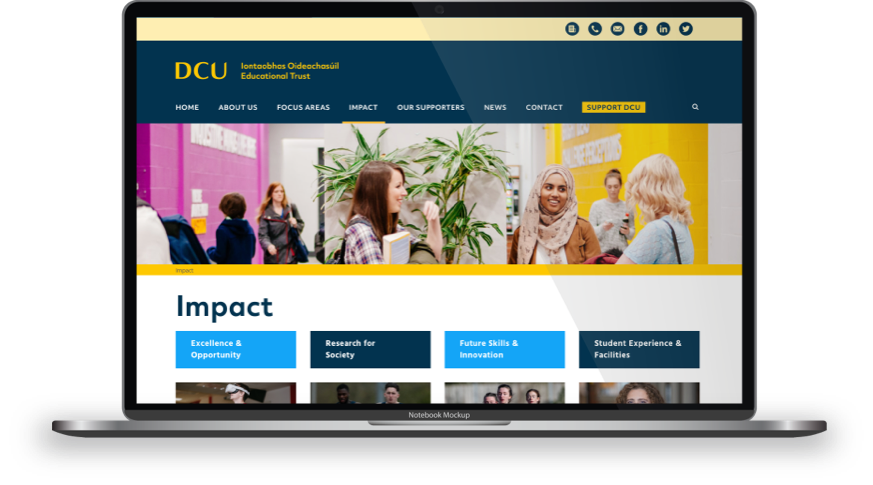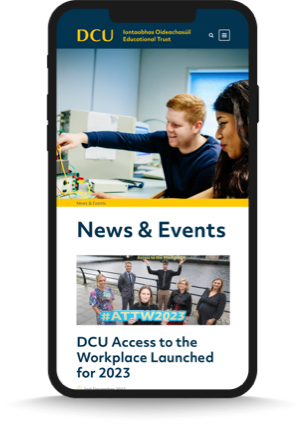 The website of the DCU Educational Trust, established to to develop philanthropic relationships to support DCU in its mission to transform lives and societies.
Cancer Trials Ireland has led an industry-supported drive to raise public awareness of clinical trials. The website provides searchable information about available trials  and is used as a hub for cancer advocacy campaigns.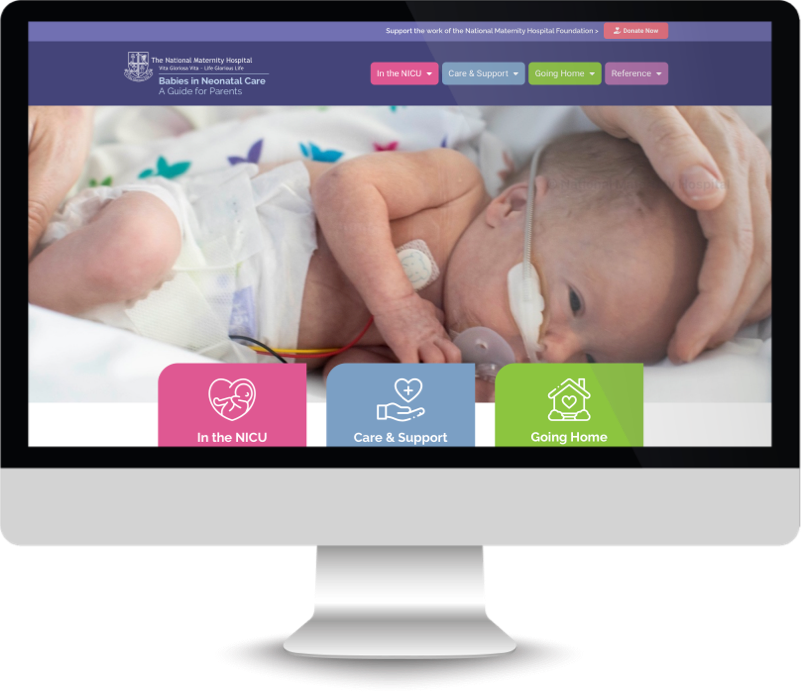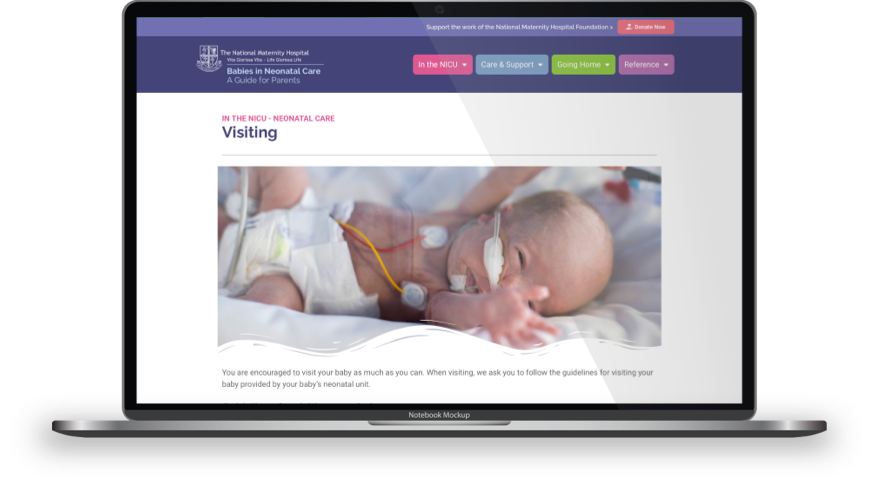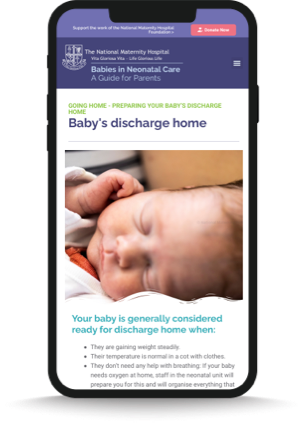 The National Maternity Hospital - Neonatal Unit
An online resource from the National Maternity Hospital to help new parents understand some of the things that might happen, while their baby is in the neonatal unit.
Fill out our form here or click the button below to send an email