Webinars, meetings, livestream and Hybrid Events
hassle free hybrid and online events
Take the strain out of organising and running your next webinar or online event. Let us create and run it for you. Our dedicated team can develop a solution for you, whether it's a conference, meeting, graduation or a CPD event. We can advise on a platform for your needs or work with your preferred one if you have a preference.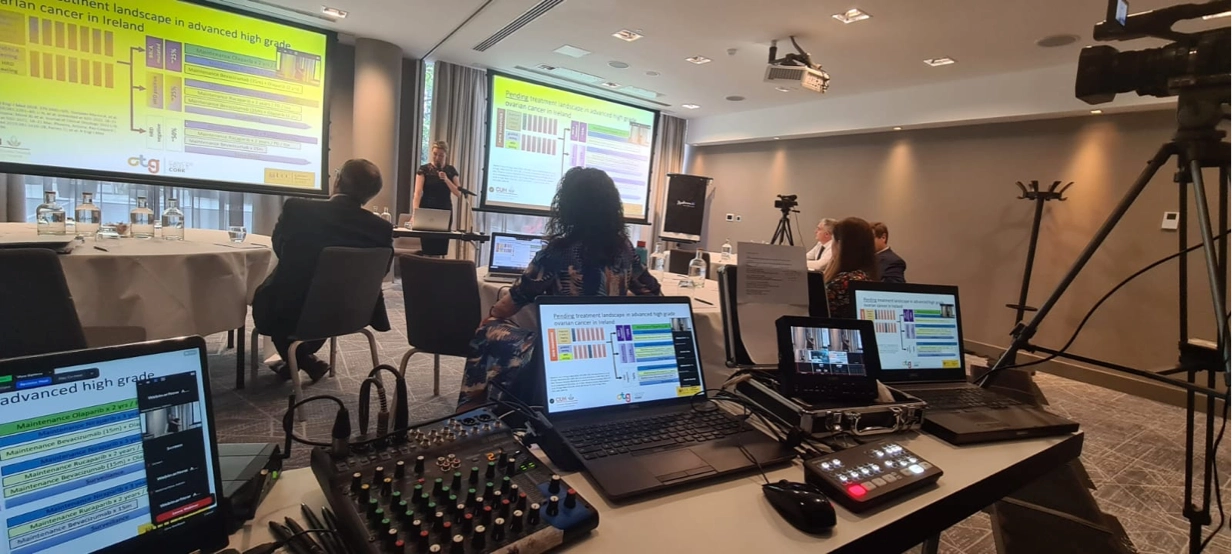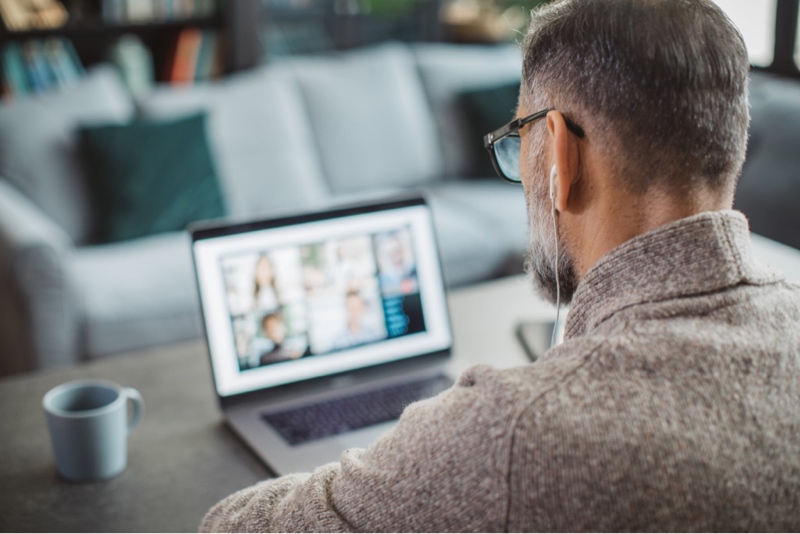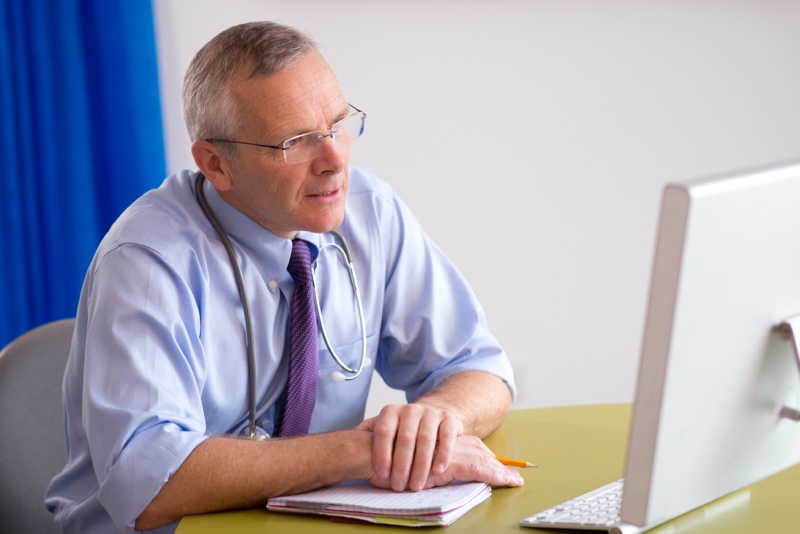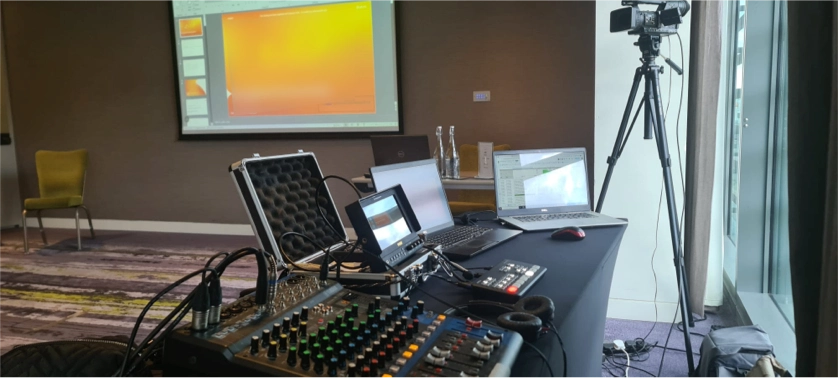 Your livestream, webinar or hybrid event
Following an initial consultation we'll create a plan for your webinar event and suggest a suitable platform for delivery.
If the presentation is to feature an element of pre-recored video, we can help with video creation and editing.
We can devise and assist any email campaign to attract and register potential attendees, with timed email reminders to alert registered attendees at set intervals before the webinar to help maximise attendance.
We can help with your online registrations and advise on CPD accreditation if applicable
During the presentation, we'll provide ongoing monitoring of the attendees, such as the number of log-ins, attention of viewers, gathering attendee questions and handle any technical issues.
We provide online/phone support should any attendees have issues connecting and logging in.
We can enhance your webinar by providing professional video services, such as multiple cameras and live speaker titles for a newsroom look. 
Live Streamed and hybrid Events
Let a wider audience join your live event online. 
We'll stream your event using multiple cameras and microphones to give your viewers the next best thing to being there. Events can be open to the public or closed requiring registration.
Events can be broadcast on our dedicated 'WebinarNow' platform using Vimeo or YouTube live streaming. Events can range from a simple one camera set-up to more sophisticated multi camera directed events.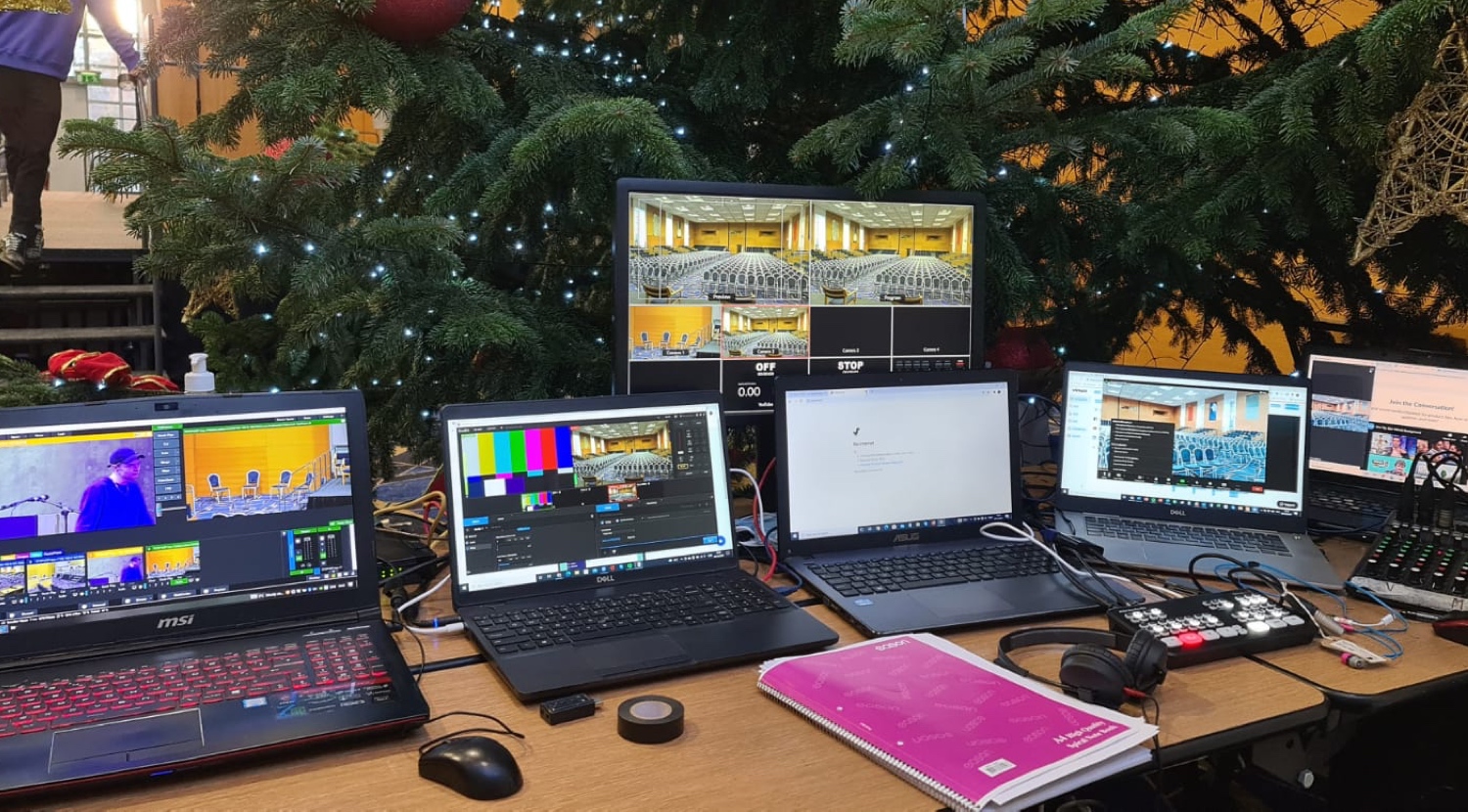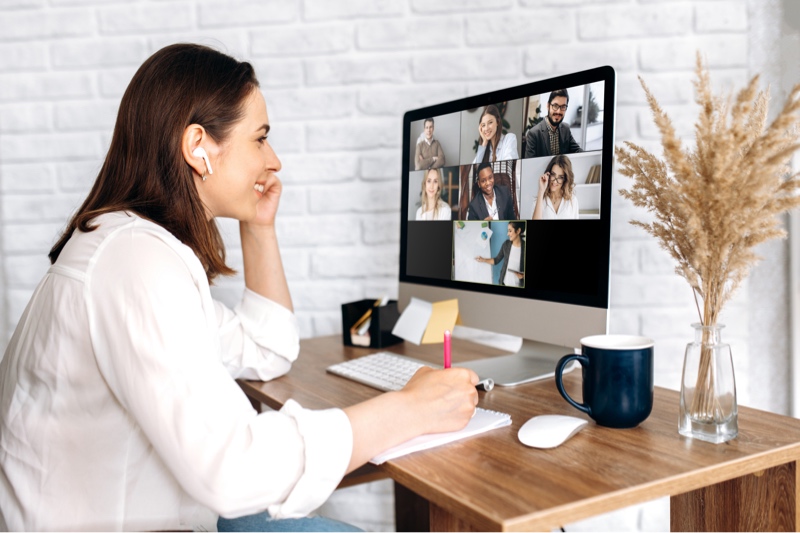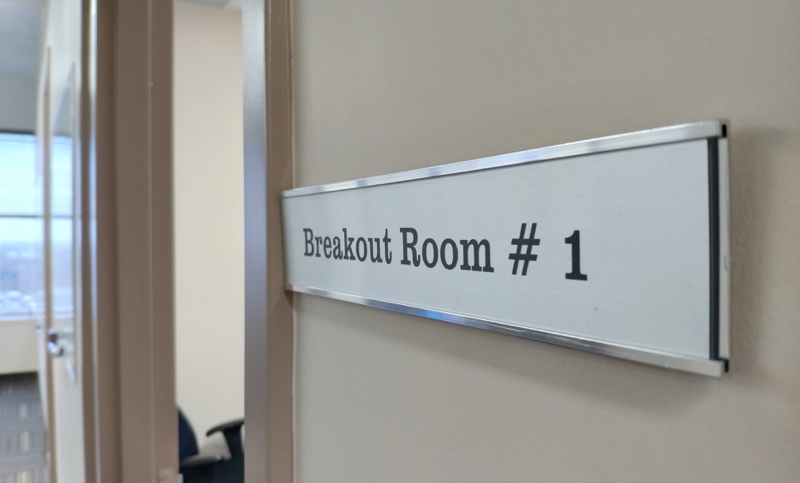 Ideal for Annual meetings and AGMs
Organising an online meeting can be challenging, especially if your event has unique requirements. Meetings might have many participants that need to be invited and registered.
Some of your participants might want early access to discuss the set-up and agenda, with other attendees admitted at a later stage. Meetings might run all day or even over several days.
Larger meetings may need a facility for breakout rooms at various stages – with these rooms run by facilitators.
We can facilitate your online meetings with;
Virtual Graduations and events
You can still have a very successful graduation even if the event can't take place in-person. We can help you develop and deliver a graduation video that is delivered online at a set time to everyone at the same time.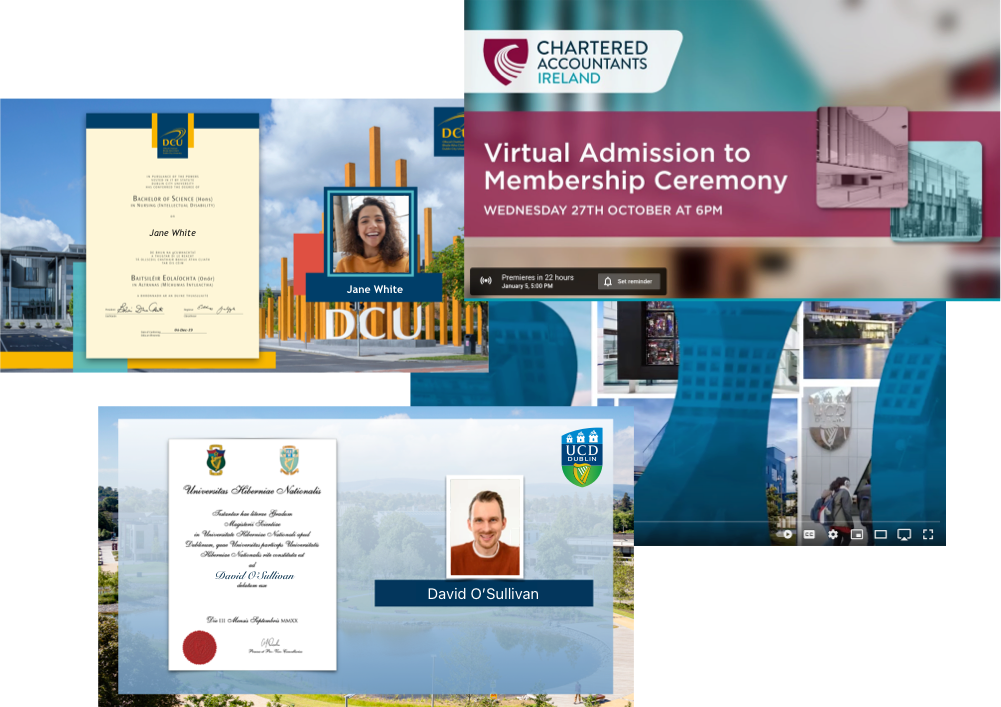 Latest Online Event and Live Streaming News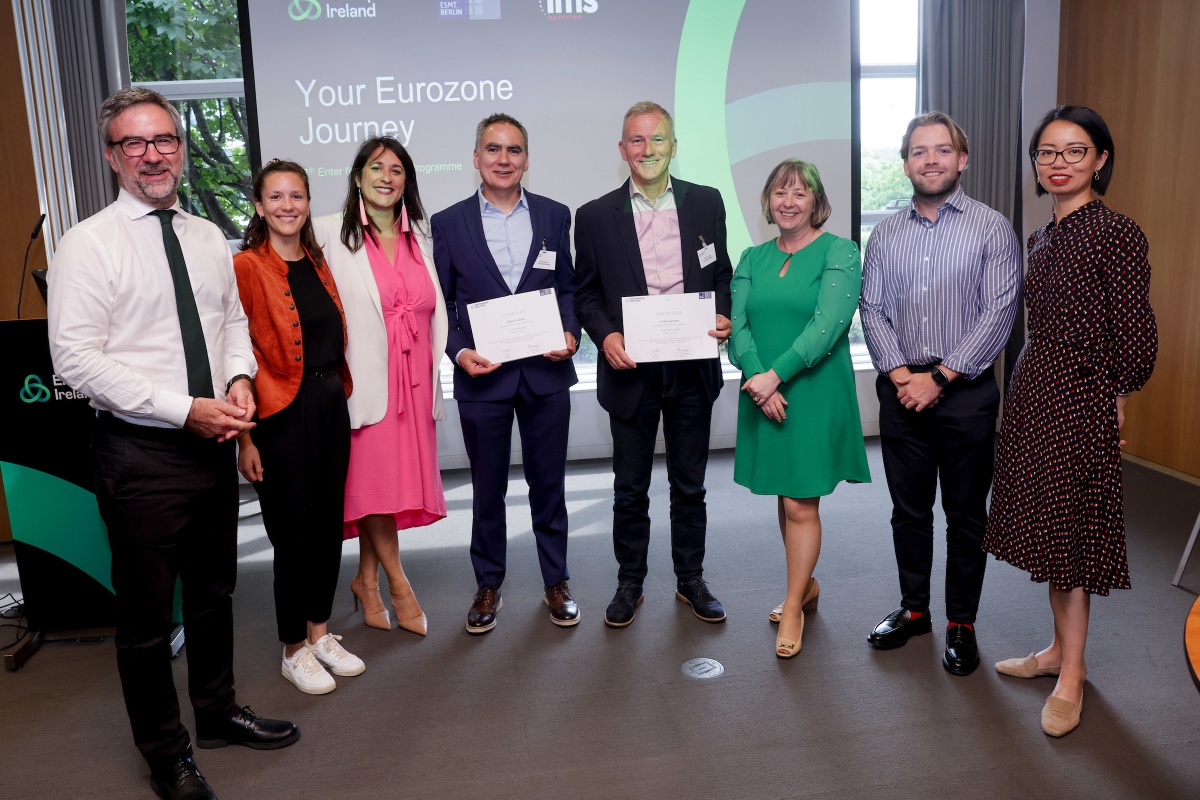 Fantastic day presenting our market entry plan at Enterprise Ireland! We were delighted to complete the first phase of our Enter The Eurozone journey. It was a pleasure to meet and learn so much from the other great Irish companies on the programme too. 
Let us know about your event today
Fill out our form here or click the button below to send an email