Taking Care of Your Brand Online
As social media is always-on this can create issues for brands that are not consistently monitoring their channels. Brand reputation is protected by providing a monitoring system across your brand's social media channels to hide comments, report any adverse effects for pharmaceuticals and block any potential confrontational users. We can also provide auto-responses to frequently asked questions by having an approved set of responses agreed in advance.
Social media monitoring is beneficial to companies in order to understand customer concerns and reactions to products, measure effectiveness of advertising campaigns and for healthcare is essential for pharmacovigilance. 
We currently monitor social media for many pharmaceutical brands. Reporting can be provided daily or as needed in accordance with brand guidelines.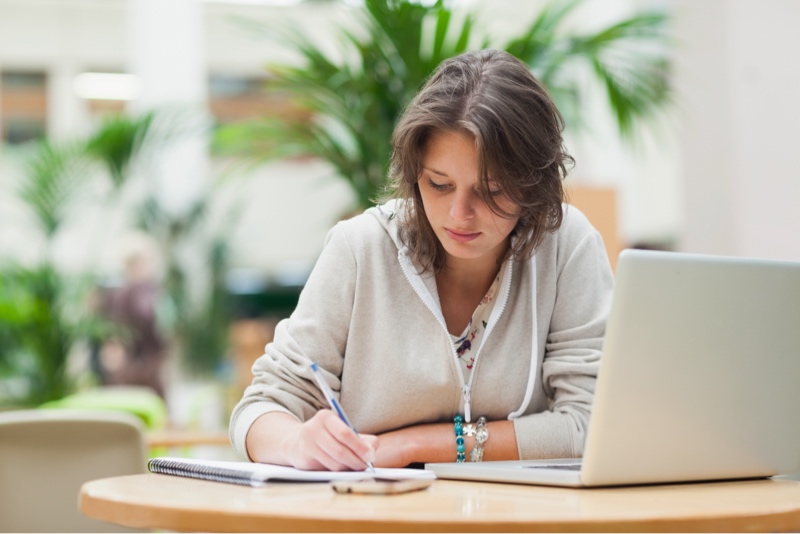 Many systems are used to monitor social media channels – We can provide information and costing on these options such as Sprinklr, Hootsuite, Hubspot, Sprout Social etc.
There are options on social media monitoring systems which we currently use that filter comments for drug-related products, brands, and certain words or phrases as requested. These comments will be automatically hidden without the user knowing. This protects the brand reputation particularly as many of these comments can appear outside of working hours. Users can also be blocked without their knowledge from commenting on the brand channels in order to reduce any reputational damage.
Benefits of Social Media Monitoring:
Fill out our form here or click the button below to send an email