The latest happenings in Combined Media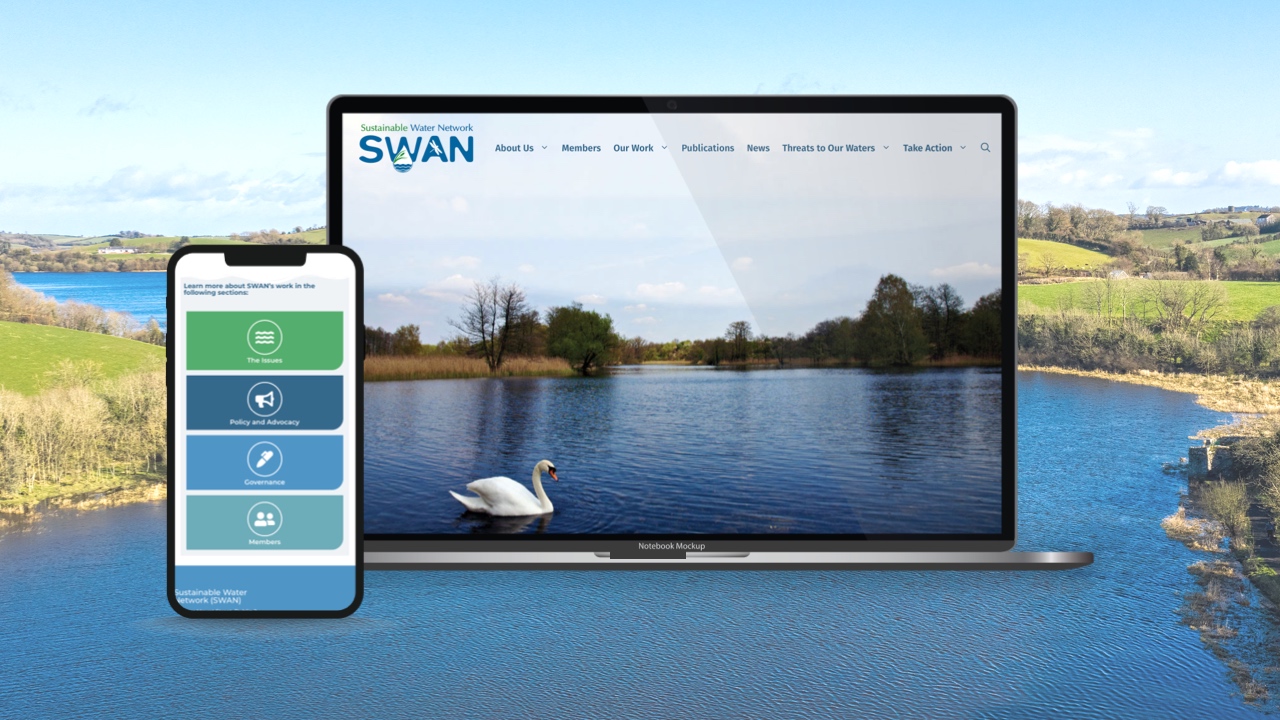 SWAN is the Sustainable Water Network, an umbrella network of 25 of Ireland's leading environmental NGOs, national and regional, working together to protect and enhance Ireland's water environment. Combined Media designed and developed SWAN's recently launched new site. Following a collaborative process with SWAN to sharpen messaging and streamline content, the outcome is a more modern and effective web presence.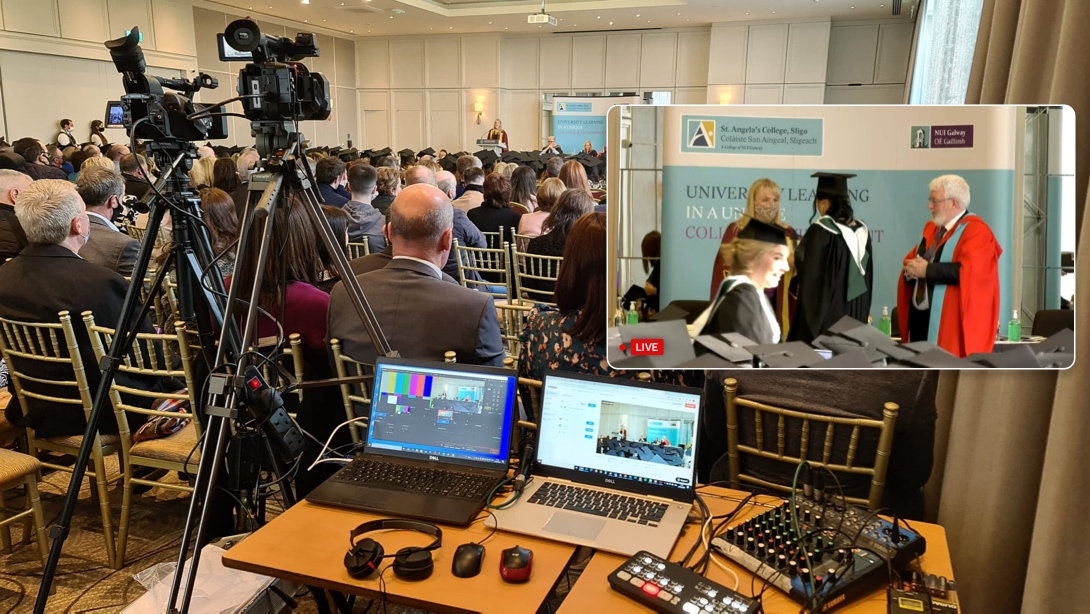 Combined Media were on hand to set up and livestream another happy graduation event. Congratulations to the graduates of St. Angel's College/NUI Galway on their achievement.
Congratulations to the UCD Stage 4 Medicine and Stage 2 Graduate Entry Medicine students on commencing their clinical training. Combined Media were delighted to be part of live streaming the White Coat Ceremony event. 
Fill out our form here or click the button below to send an email